Her work is incredibly detailed and high quality. The finishing in her "furnoggins" is amazing, including a hidden pocket inside for ID, etc. (check out youtube link below) Super cool!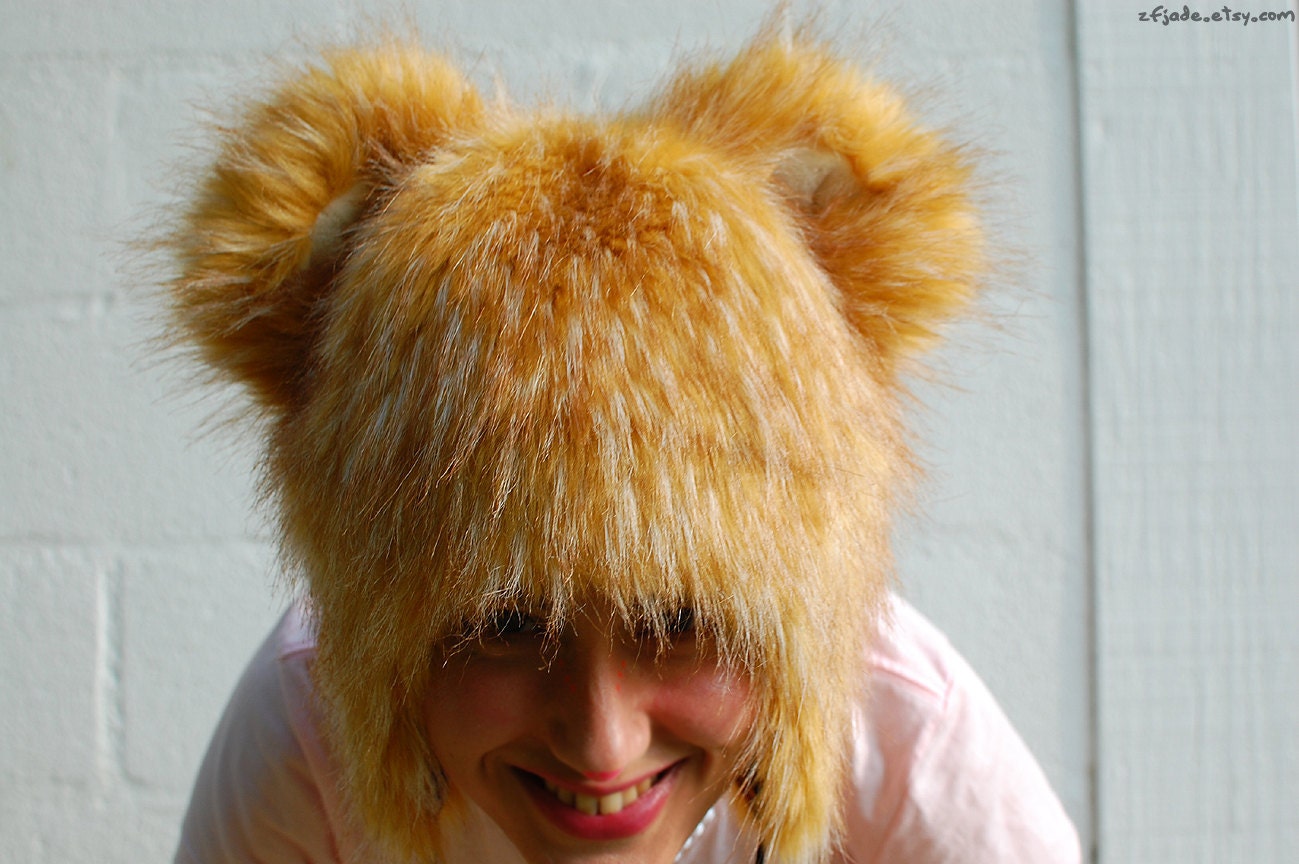 "i'm zfjADE & i make things. when i am not making things, i think about how things are made. i like to take them apart in my mind & reconstruct them. i think about the proportions & angles, the relationships between bits of matter in space. the planes & pieces that make up a whole. i look for better methods, better techniques. i love craftsmanship. everything i create has been made in my mind many times before it physically exists.
there is something about focusing on design & execution that makes me feel better. usually some part of my brain is creating discord between me & the rest of the world. but in my world, in my zone, there is perfect harmony. as an adult on the autism spectrum- i need to make things in order to function. i have been sewing for a very long time & i love the combination of calming repetition, total control & endless creativity it affords me."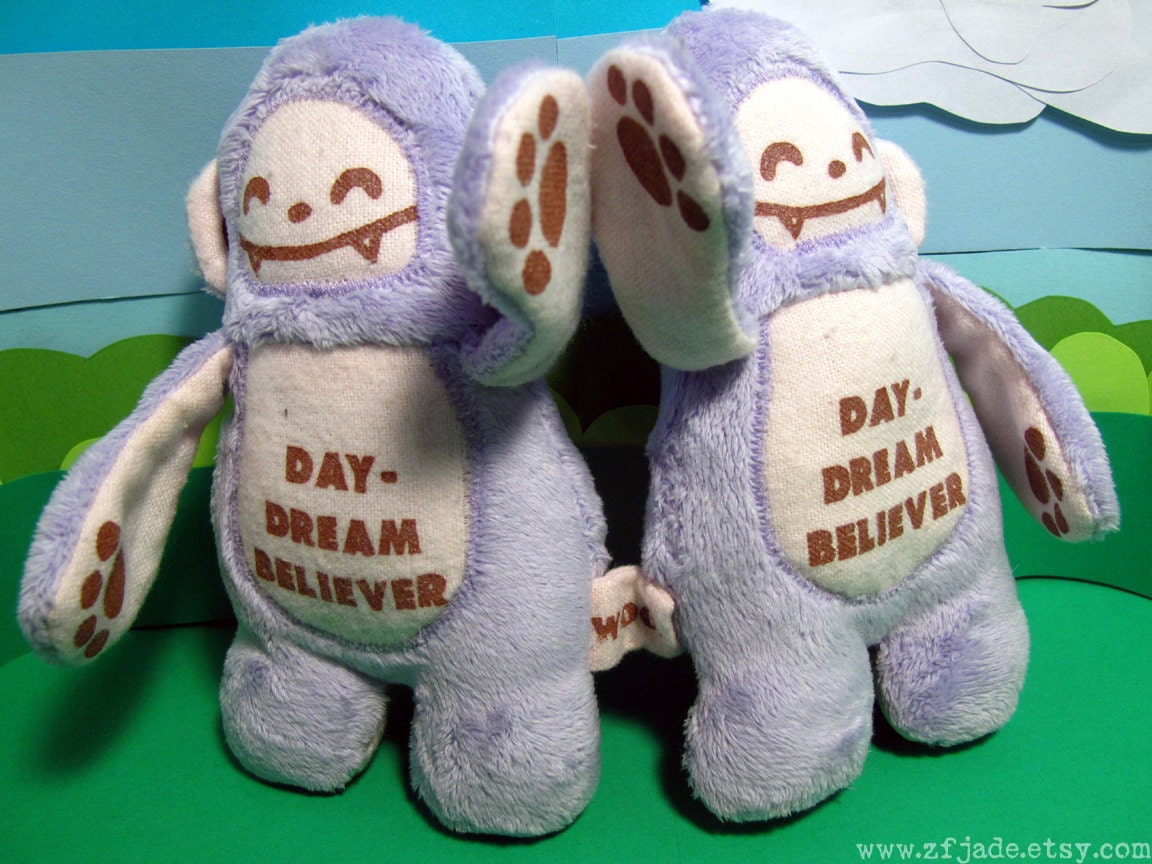 She has also started a youtube channel and posts videos of her creations, the stories behind them and how they are made. http://www.youtube.com/user/zfjADE

Love it! Thanks for adding some fun to this Friday zfjADE! Cheers!